JASON


Biography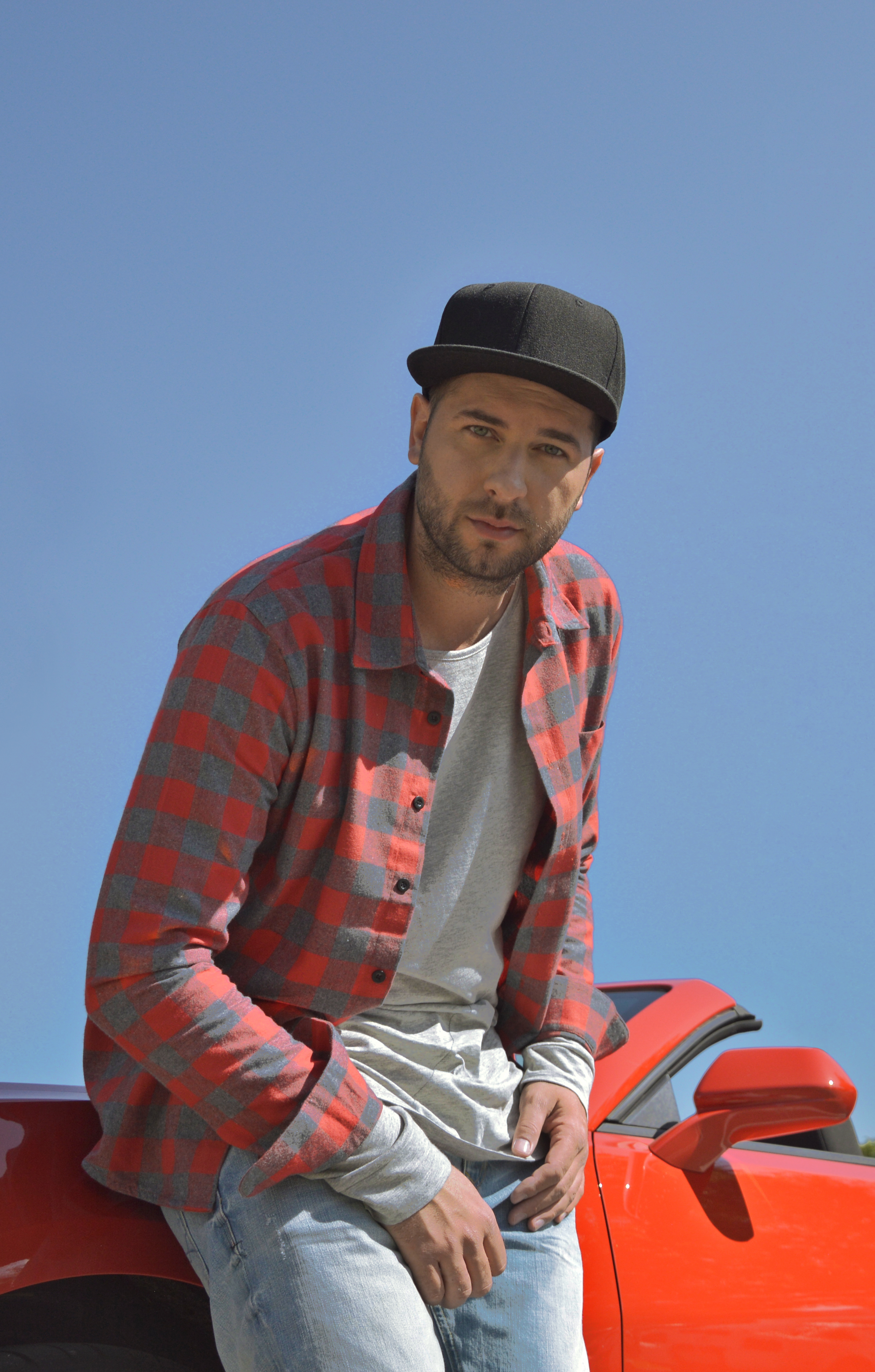 Jason, an amazing talent from Athens/Greece, who has lived most of his life abroad. He started his musical career at the young age of 17 when he signed his first recording contract. With his dynamic voice and musical range, he remains unmistakeable himself and captured audiences and venues all over Europe and the United States.

Collaborating with top international artists and producers, Jason reached the top 10 charts 8 times. Capturing attention all over Europe, Jason developed into a captivating singer and songwriter.

In 2012 Jason returned home to Greece and introduced the club hit, "All Night", which was followed in 2013 with his major hit "Together", featuring Etostone. "Together", reached the top 10 in radio air plays across Greece, #1 on Apple iTunes along with over 2 million views on YouTube!

Since 2014, Jason has been collaborating with a successful producer team from Berlin, Media29.com to fulfill his dream of his first solo album. His three years of hard work have paid off. In 2017, Jason released two singles, "Six Years (6Y)" and "Lazy Sunday"! The two related videos were filmed in Los Angeles, California. His first tour with his band is in the planning stages. Nothing will hold this talented young man back anymore. A successful career definitely lies ahead for him.