JASON


The new single is out now !
SIX YEARS
The brand new debut single "Six Years" mirrors authentically Jason's musical roots within the late 90s RnB and the sound of today. You can clearly hear the fusion of urban drums layered with a combination of punchy pianos, guitars and catchy melodic top lines.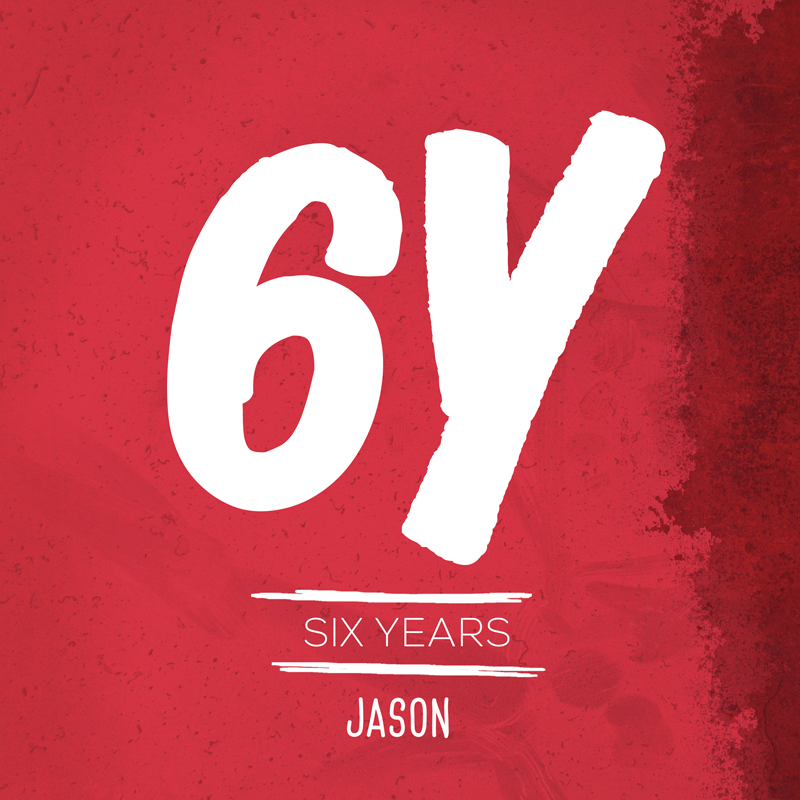 Music & Video
The accompanying music video of "Six Years" was filmed in downtown L.A. and shows the world through Jason's eyes as a 6-year-old when life was all about friends and having fun in contrast to the one as a grown up man.
The song comes with the original mix, pink eliphant remix from rumania and a LUNAZ Remix which fits perfectly into any playlist of today's top artists
2nd Release
LAZY SUNDAY
"Lazy Sunday" is a great pop composition that stands out on the radio among hundreds of songs. The relaxed warm sound and likeable lyrics are shifting you right into a good mood summer feeling.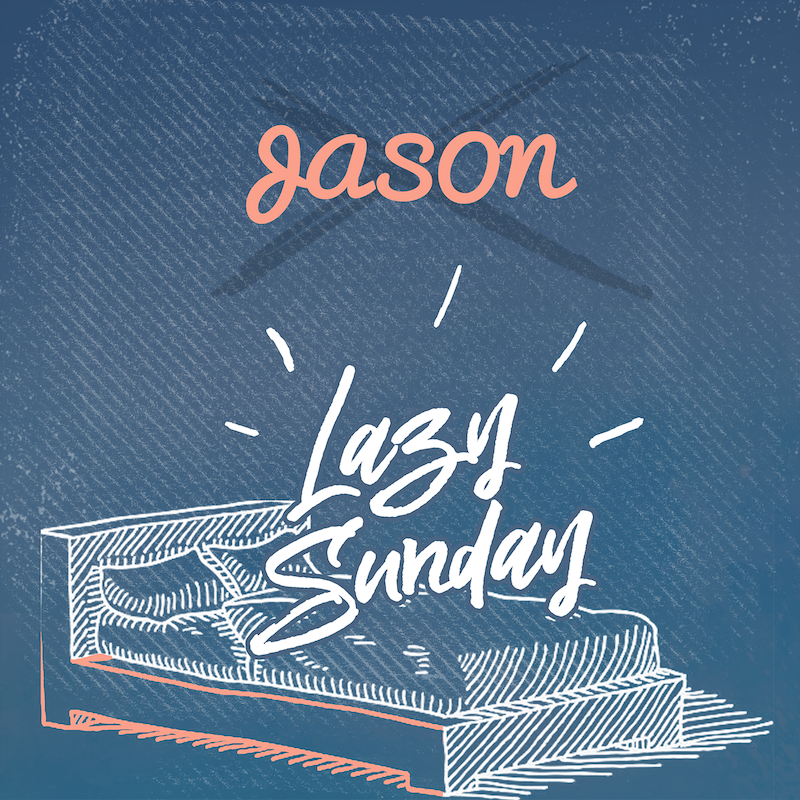 Music & Video
The video was shot in beautiful California, at the beach side of Santa Monica which gives a summer lightness and freshness reminiscent of sipping a Pina Colada by the pool, listening to the sound of Jason`s "Lazy Sunday".
The song comes with the original mix and a LUNAZ Remix which fits perfectly into any playlist of today's top artists